Keynote Speakers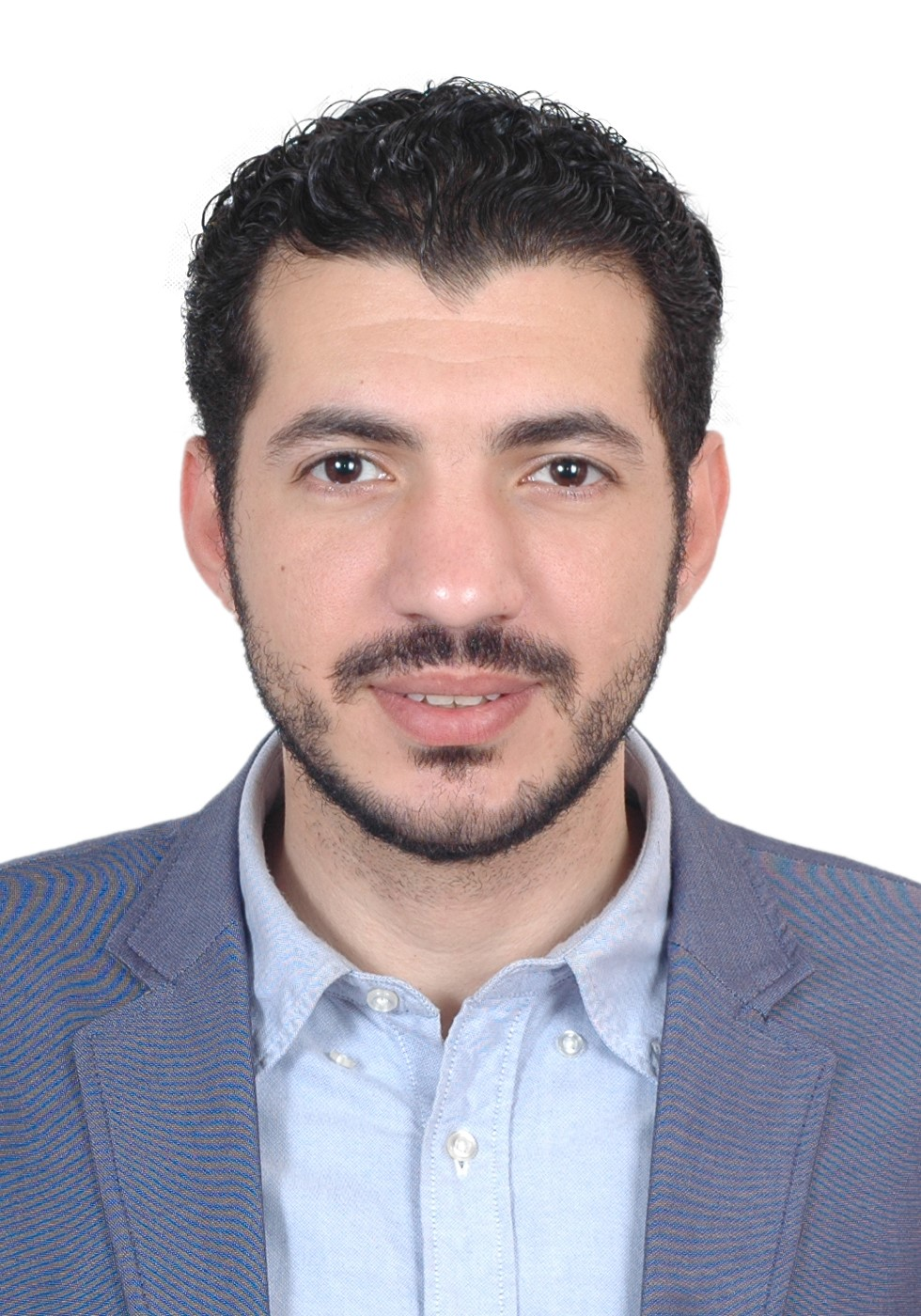 Assoc.Prof. Hazem Samih Mohamed, Egypt
Southwest Petroleum University
Research Area: Structural engineering and Fatigue assessment of tubular joint
Personal Web Sites: Click
Speech Title: Rehabilitation of corroded offshore tubular joints with Carbon Fibre Reinforcement Polymers (CFRP) laminates
Abstract: A considerable number of tubular structures were built around the world in the last century such as offshore platforms, exhibition halls, bridges, stadiums, industrial plants, railway stations and airports. Tubular joints are the vital parts of those structures as it plays an essential role in its stability. Those structures -especially offshore platforms- are exposed to environmental condition such as air and raining and seawater. Therefore, the safety of those structures is mainly threatened by the risk of corrosion, which is one of the most common reasons for the loss of such structural integrity. Statistically, in welded tubular structures, a certain number of corrosion defects located at the brace to chord intersection of the joint, leads to reduce its bearing capacity and service life. Therefore, one of the significant challenges confronting the researchers is extending and enhancing the bearing capacity and service life of those structures. Recently, researchers conducted extensive investigations to improve the corroded structure's durability by delimiting the effect of corrosion. Thus, the focus in this presentation on the rehabilitation of corroded offshore tubular joints by utilizing Carbon Fibre Reinforcement Polymers (CFRP) laminates as a strengthen materials and corrosion inhibition technique. Several experimental and numerical studied were conducted on CFRP reinforcement corroded/uncorroded tubular joint. The results demonstrated that the bearing capacity of the reinforced corroded tubular joints has been improved.

Professorial Senior Engineer, Assistant Manager, Jinfang Hou, China
Tianjin Port Engineering Institute Co., Ltd. of CCCC First Harbor Engineering Co., Ltd.
Speech Title: Research and application of self-propelled immersed tube transportation and installation integrated ship and complete construction technology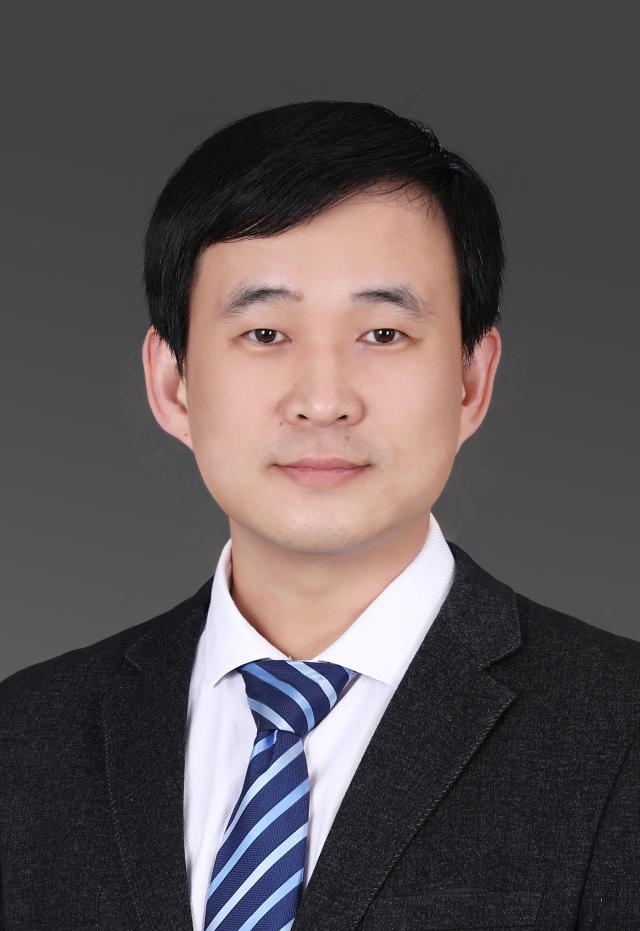 Prof. Daxin Tian, China
Beihang University
Research Area: Internet of Vehicles, Swarm Intelligence, Intelligent Transportation System
Personal Web Sites: Click
Speech Title: Secure and Reliable Edge Computing for Cooperative Vehicle Infrastructure System (CVIS)
Abstract: Cooperative Vehicle Infrastructure System (CVIS) significantly orients the development of future Intelligent Transportation System (ITS) to improve traffic efficiency and vehicle safety, but it puts forward more requirements for the computing ability and security of the system. The emergence of edge computing makes it possible to implement a new generation of cooperative vehicle infrastructure technology. This talk presents general introductions of edge computing and related secure technologies and discloses their innovative application trends in CVIS. Moreover, we introduce the latest research and practice of our team on computation offloading and proxy re-encryption-based data sharing in vehicular edge networks. We believe that secure and reliable applications of edge computing would bring broad development prospects for CVIS and ITS.